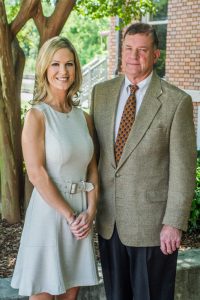 Welcome to Tatum & Cox! Our team is proud to offer a comprehensive dental office that is your one-stop-shop or oral care. Our dentists, Crawford A. Tatum Jr., DMD & Christina Cox, DMD, have many dental talents, and they are thrilled to offer full care without the need to refer you out to other dental offices. If you need it, we can do it!

We are proud to accept Blue Cross Blue Shield and Southland providers.
Call our office today for new patient special offers!